There is a speculation that Prince William and Kate Middleton have resumed their relationship, British newspapers reported Sunday.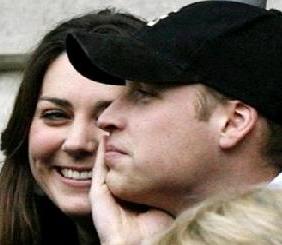 The couple, which recently split, attended a party at an army barracks together earlier this month, newspapers claimed.
Prince William has invited Kate Middleton to attend a memorial concert to Princess Diana, to be held at London's Wembley Stadium next Sunday, the Mail on Sunday reported.
A spokeswoman for William's Clarence House office declined to comment on the reports, saying, "We don't discuss William's private life, it's a matter for him," she said, on customary condition of anonymity, in line with policy.
Britain's News of The World tabloid claimed the couple had been on a string of low-key dates since their split.
Comments
comments