Mariah Carey gave birth to a baby girl and baby boy at an undisclosed hospital in Los Angeles on April 30, which is third wedding anniversary for the couple.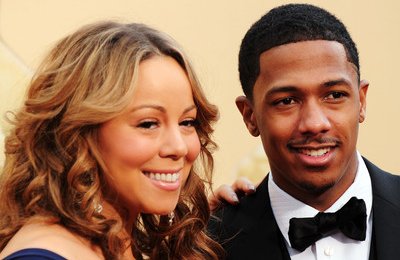 Nick Cannon reportedly drove his wife to the hospital in their Rolls-Royce Phantom. Mariah's representative revealed that the singer is doing great and the couple were listening to Mariah's "We Belong Together" after the children were born.
Nick tweeted that his wife gave him the most incredible anniversary gift ever in life and he won't ever be able to top this.