Marielle Mathiassen, one of the trio of Basshunter, shows her impressive body as she strip for the new video.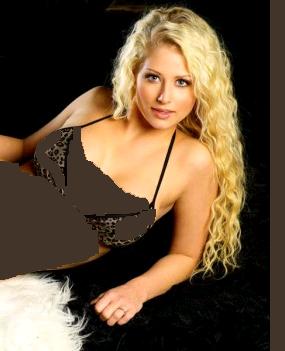 The 19-year-old beauty was included in the new video "Now You're Gone." She also has steamy photos here and here.
Basshunter's video shows a trio of young ladies dressing and undressing each other in preparation for a night of clubbing.
The "Now You're Gone" song has already topped the chart all over Scandinavia and Europe. The song also shifted a staggering one million ringtones.
And in its native Sweden it has been the fastest-selling single since ABBA were around.
Comments
comments