Megan Fox revealed that she and Zac Efron are "the same person".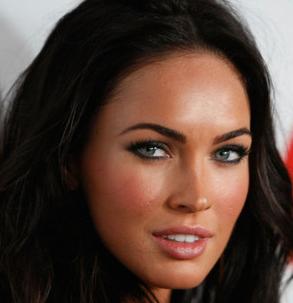 The "Transformers" actress, who admits she is "obsessed" with the "High School Musical" heartthrob, bizarrely claimed Zac becomes her as soon as he dons a woman's wig.
She declared: "Zac Efron is my obsession, we're the same person. We're not actually here, it's like Janet and Michael Jackson. He just puts on his wig and a dress, and it's me, and you don't know that. It's one of the greatest mysteries of all time."
Megan's fiance, former 'Beverly Hills, 90210' star Brian Austin Green, also joked he spends a lot of the time wondering whether his lover is male or female.
He said: "She is one hell of a man, Megan Fox, he covers all of it. She's honored for everything. She should be."
Megan recently won GQ magazine's Obsession of the Year award after starring in movies including 'How to Lose Friends and Alienate People' and action film franchise 'Transformers'.
Comments
comments