Mel Gibson has lost a cameo role in "The Hangover 2" after objections from the cast and crew of the film.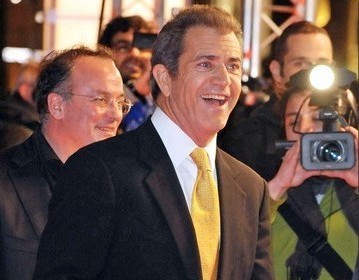 The 54-year-old actor, who will play the role of a tattoo artist, didn't receive the full support of the entire cast and crew so his cameo role has been axed from the film.
Meanwhile, Zach Galifianakis previously complained about Mel's casting during a Comedy Death-Ray podcast in early October.
Comments
comments