Michael Jackson, which is pop star, aimed to avoid foreclosure on his Neverland Ranch property through a new loan.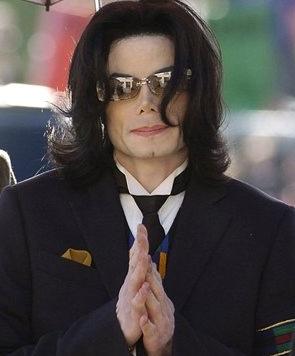 The insider revealed, "The financing is all being worked out."
The Ranch is set to be auctioned on March 19, as per a notice filed by a San Francisco based financial title company with Santa Barbara County Superior Court.
Michael Jackson, who owes the company $24.5 million, has defaulted on his payments.
If Michael Jackson is unable to arrange the financing before the auction date he will loose the 2,500 acre property and all his personal assets on it.
Michael Jackson, who is reported to be working on a comeback album, does not reside on the ranch.
His comeback effort is being supported by a host of superstar musicians including Hip Hop mogul Kanye West.