Michael Jackson's body will be buried in Los Angeles on August 29, the day the King of Pop would have turned 51, his father said.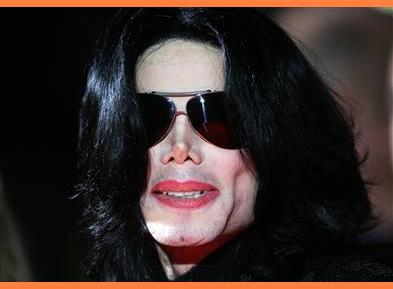 Joe Jackson, 80, told AFP that the birthday burial at Forest Lawn Cemetery, more than two months after his June 25 death from heart failure, would be a private event.
Authorities are investigating whether prescription drugs played a role in Jackson's death, and have focused on the role played by his personal physician Conrad Murray.
Dr Murray was present at the time Jackson died and reportedly has admitted prescribing powerful anaesthetics to the singer.
Joe Jackson said he plans to return to Las Vegas immediately after the burial service to attend a charity fundraiser at the Palms Casino Resort.
The event, "Las Vegas celebrates the music of Michael Jackson", will showcase Las Vegas Strip entertainers singing the star's greatest hits.
Later that day, the Jackson family patriarch is to receive a celebrity star in his late son's honour from Brenden Theatres, a cinema at the Palms frequented by Jackson and his three children, Prince Michael, 12, Paris, 11, and Prince Michael II, 7.
The theater also has planned a charity screening of the 1988 film "Moonwalker", a feature film of Jackson concert footage and music video clips, with proceeds going to public school music education programs in Las Vegas.
Comments
comments