Prince William will reportedly marry in 2012.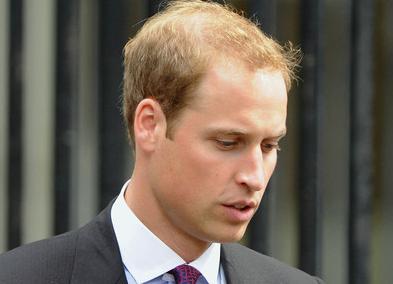 The prince and long-term girlfriend Kate Middleton, both 27, have an "understanding" that they will walk down the aisle before Queen Elizabeth's diamond jubilee in 2012 after William and brother Prince Harry have been established as a "winning double act" in a series of interviews, official engagements and foreign trips planned for next year.
Royal officials are said to be concerned that William needs to be established as an individual working royal in his own right before he is engulfed in the same way his father Prince Charles was by his marriage to Princess Diana, and believe delaying the engagement announcement will give him more time to do so.
A source told Britain's News of the World newspaper: "William knows that as soon as an announcement is made their lives will never be the same again.
"It is now accepted among senior members of the family that William and Kate will marry. They are totally committed to each other.
"But the timing is very important. It would have to be wrong to force the situation before William is established in his own right.
"In the future it is hoped that Kate will play a supporting role, rather as the Duchess of Cornwall has for the Prince of Wales."
Comments
comments