A secret home camera videotape showing Michael Jackson's final moments is among crucial evidence missing from the house where the singer died, it has learned exclusively.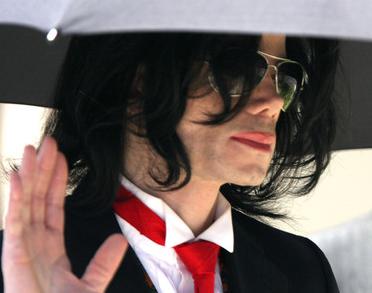 And as some of The Jackson Family charge "foul play" in his untimely death, a report investigation has uncovered startling details of a massive cover-up by insiders who hid drugs and "sanitized" the death scene.
What's more, there are some chilling details of what Michael's bodyguards saw at the multimillion-dollar mansion on June 25 as the King of Pop's life drained away at age 50.
Michael had an elaborate security system – but critical video evidence was removed before investigators obtained their first search warrant, according to authorities.
"It was a very sophisticated and high-tech surveillance and security system," revealed a police source. "Not only were there cameras outside the house, but there were cameras inside as well – in private locations.
"Insiders close to the investigation say Michael's death – possibly his murder – was captured on camera, but the video has not been recovered.
"There are also gaps in some security camera footage stored on computer hard drives. Police are combing through personal computers recovered from the house."
What's more, investigators are still seeking a large black suitcase that belonged to Jackson and was said to contain a secret stash of powerful drugs, syringes, intravenous bags and an IV pole, say sources.
Get the new ENQUIRER for full details of the story.
Comments
comments