Michael Jackson's weakened health during concert tours throughout his life could be strong evidence in the defense of Dr. Conrad Murray.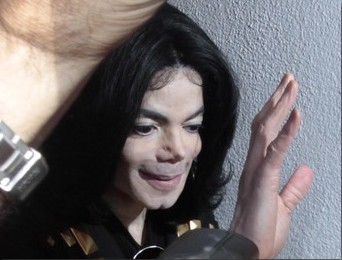 According to sources, the late singer was often dehydrated, medicated, and sleep-deprived whenever he went on tour, including "Bad" and "Dangerous" concerts.
Michael was thought to be pressured to rehearse for the "This Is It" tour, which is very exhausting due to added dozen concert dates. When the singer couldn't sleep he allegedly relied on Propofol to do the trick.