Insiders claimed that Michael C. Hall ruined his marriage to Jennifer Carpenter since he changed his mind on having children.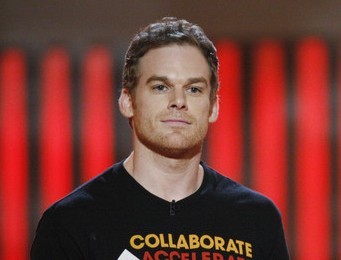 His wife never gave up hope that they will have a baby but the "Dexter" actor no longer wanted to have children with her after recovery from cancer. Then Jennifer moved out shortly.
It was also claimed that Michael's close relationship with his co-star Julia Stiles affected his marriage. But Julia denied being the third party and claimed that the divorce wasn't her fault.
Comments
comments