Katherine Jackson could appear on "The Oprah Winfrey Show" for an interview with Oprah.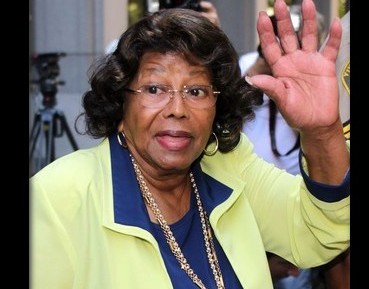 Production crew showed up at Jackson family compound for filming an introductory segment of the television show. No word what the interview is all about as the shoot ended on October 9, 6:39 pm.
Meanwhile, Katherine previously asked a judge to increase her allowance from Michael Jackson's estate.
Comments
comments