Joslyn James, who was linked to Tiger Woods, claimed that Elin Nordegren wants to meet her.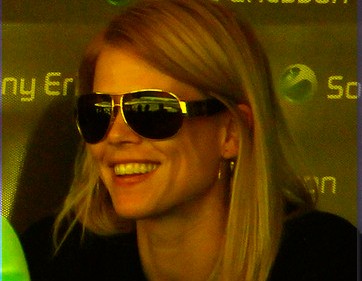 The alleged mistress of Tiger Woods suggested that the Swedish blonde visited three strip clubs and tried to confront her about the affair. Unfortunately, Joslyn is set to perform on stage when Elin allegedly showed up.
Meanwhile, Elin previously revealed of having no knowledge of her husband's affairs on a magazine interview.
Comments
comments