Michael Jackson's mother and kids were featured in a rare interview of Oprah Winfrey's show.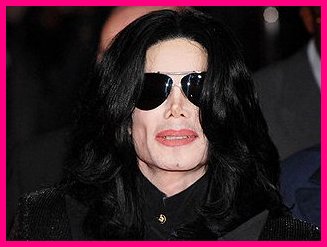 On talking about his son's addiction, Katherine Jackson once told him that she didn't like to hear of Michael had overdosed but he only insisted that he wasn't on it. Prince Michael, Paris and Blanket appeared to be relaxed during the interview.
They stayed at home with the late star's mother Katherine in Los Angeles.
Comments
comments