Adam Lambert dished some experience on E! True Hollywood story, which will be shown on November 21.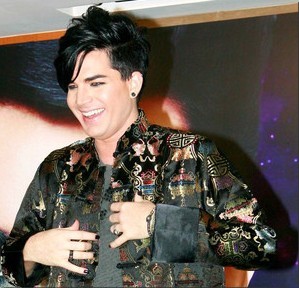 The "American Idol" runner-up lost his virginity when he was 21 years old to a man but it wasn't good. He thought it took a little time to learn how to do that correctly.
The episode also includes some insight from his family members. His brother Neil found it weird that Adam is considered as sex symbol.
Comments
comments