Michael Jackson's oldest son Prince Michael may be asked to testify at a pre-trial hearing in a Los Angeles court on Tuesday.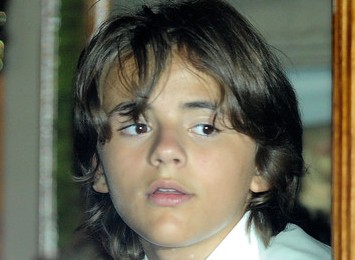 His siblings could also be called in the case of Dr. Conrad Murray, who was accused of involuntary manslaughter, since it would be crucial to doctor's defence. The defence tries to argue that Michael Jackson killed himself.
If ever the kids saw Michael administer his own medicine, it will support Dr Murray's claim. But LA's Deputy ­District Attorney insisted ­prosecution had no intention of calling the kids to testify unless changing ­circumstances make that absolutely necessary.
Comments
comments