Miley Cyrus is reportedly hurt and angry after her father has been speaking out candidly about the toll that fame has taken on his family.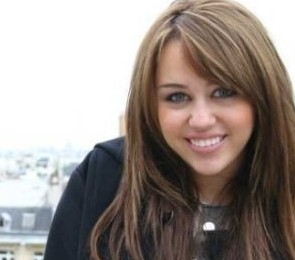 The 18-year-old singer has refused to comment on the issue as she was seen having a brunch with her mother, paying visits to a recording studio and to be with her co-star Josh Bowman.
A source dished that Miley appeared to be stress, though she tries to hide it behind a constant smile.
Comments
comments