Miley Cyrus enjoyed a weekend pampering when she had a girls day in Los Angeles on November 26.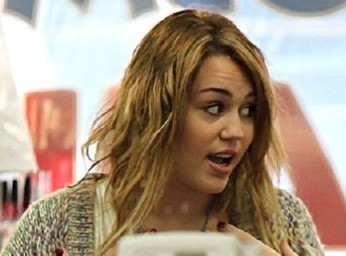 The former "Hannah Montana" star bonded with her mom Tish as they spent time local nail salon. Then they had a lunch at Panera Bread.
Meanwhile, Miley was rumored to be convincing Billy Ray Cyrus for a reunion but her father declined her request because marriage isn't fixable as he was already dealing a divorce.
Comments
comments