Miley Cyrus posed with L.O.L. co-stars in a group picture at Trocadero Fountain in Paris on September 6.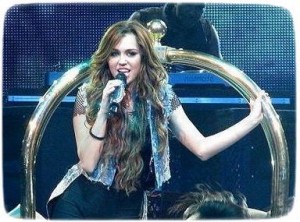 The teen star and Ashley Greene got soaked after plunging at a fountain in front of Notre Dame Cathedral. Douglas Booth, who was Miley's on-screen boyfriend, also get sprayed by the fountains with the girls.
Miley and Ashley also went out clubbing and dancing at the VIP Room in Paris on Saturday night.
Comments
comments