Lustra, a L.A. band, which claims that the Hannah Montana tune "Rockstar" is similar to their own song "Scotty Doesn't Know", has invited Miley Cyrus to take the stage with them this week to let the audience judge for themselves.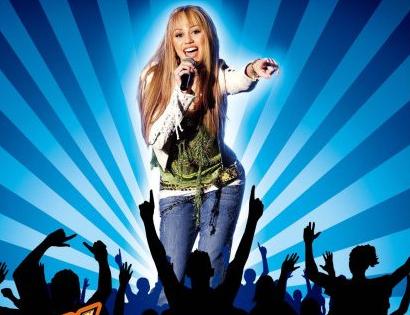 The band is due to perform at the Viper Room in West Hollywood on Thursday, May 29.
Nick Cloutman revealed, "We don't want anything other than credit for the music we worked so very hard on."
He added, "We don't believe for a second that Ms. Cyrus knew what was happening and was only following instructions."
Alternatively, the band is seeking an invitation from Miley to appear on Hannah Montana as an acknowledgment of their musical influence.
Comments
comments