Kate Middleton, who was known to the world the long-term love of heir-to-the-throne Prince William.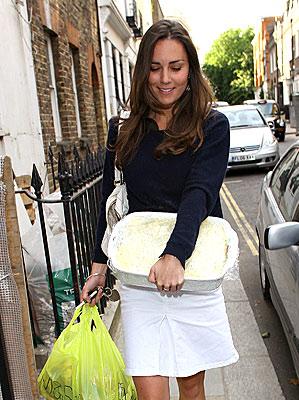 There is a report that the pretty brunette has requested she be referred to as Catherine – the name used by those closest to her.
Old school chum revealed, "No one ever referred to her as Kate – ever. Her family and close friends have always called her Catherine and that's the way she prefers it."
The 26-year-old brunette wanted more precise and more formal moniker comes as speculation regarding a royal engagement reaches fever pitch.
One of her close friends confirmed, "There's a distinct feeling she's started to become very aware of her position."
Kate Middleton and her royal beau are currently enjoying a romantic holiday at a luxurious £1,785-a-night villa on the Caribbean island of Mustique. And friends of the couple, whose romance began in 2004 as students at St Andrews University, believe Wills may be planning to propose.
Comments
comments