Although Miley Cyrus was embarrassed with the leaked smoking video, which was filmed by her friend Anna, she wouldn't allow the video to ruin their friendship.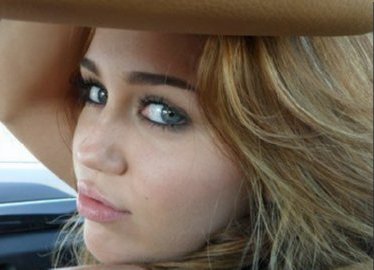 Anna reportedly continue to hang out with the singer on "So Undercover" film set shortly after the video hit the internet. The video was allegedly stolen, passed around and eventually leaked online.
Miley is regretful about the video and continue to be committed to trying to turn things around.