Miley Cyrus' provocative new video, "Who Owns My Heart," was released online today.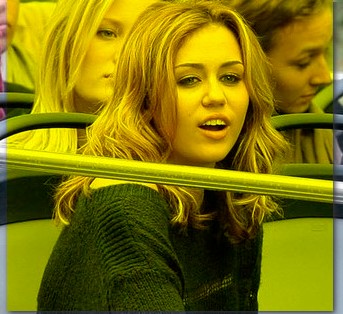 In the video, the 17-year-old singer flashed leg in the back of a limo and parties in a low-cut top. She also sings on top of a giant four-post bed with a sexy clothes.
Miley previously revealed that she didn't listen to criticisms since people can turn it off if they didn't want to watch her music video.
Comments
comments