Kim Kardashian talked about the incident of being attacked with a drink by a female fan at NYC's Juliet Supper Club on October 7.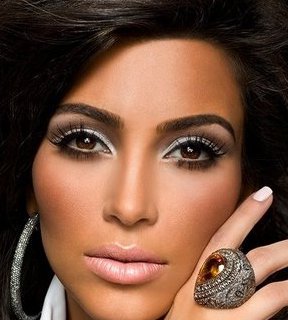 The reality star was totally fine after the bar fight. She explained that things got a little out of hand when a drunk male fan asked to take a picture but a drunk girlfriend threw a drink at her.
Scott Disick and her sister Khloe was there to protect Kim. Things became intense when Scott punched the guy but the security broke it up.
Comments
comments