Miley Cyrus was spotted drinking beer at a club in Madrid, Spain on November 4.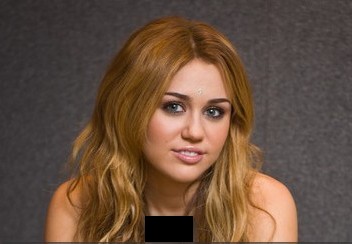 The 17-year-old singer reportedly involved in underage drinking because 18 is the legal drinking age. Fortunately, some few Spanish authorities insisted that legal underage is not a big deal.
In other news, Miley Cyrus and Liam Hemsworth have called it quits again.
Comments
comments