Miley Cyrus, who was a "High School Musical" star, has been offered the chance to pose naked for Playboy magazine, as soon as she turns legal age.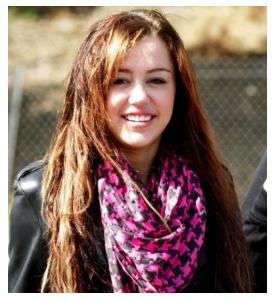 Hugh Hefner, who was a Playboy boss, wanted the 15-year-old teen sensation to follow up her controversial photographs for Vanity Fair last month. The controversial photo showed that the young teen star stripped off completely.
The "Hannah Montana" star sparked outrage after her candid snaps. Her photo showed that Miley Cyrus posing barebacked, wrapped in a satin sheet, emerged online, forced the singer/actress to issue an apology over the controversial Annie Leibovitz photos.
She revealed, "I think to make such a big to do over something as innocent as those photos, I think is a reflection on how schizophrenic America is about sexuality."
Comments
comments