Nicole Richie wanted to have five children.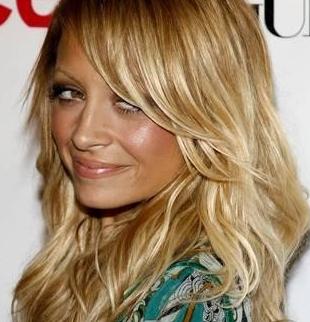 The 26-year-old socialite, who gave birth to daughter Harlow Winter in January, revealed her dreams of having a large family. She admitted it would be perfect if she could have twin boys and three girls.
The socialite, who is set to marry lover Joel Madden, revealed, "I've wanted that since I was a little girl."
The "Simple Life" star, who is Lionel Richie's adopted daughter, also confessed if her daughter came home with a tattoo when she is older it would devastate her.
The socialite, who has body art and has treated for drug addiction as a teenager, revealed, "To be honest, it would completely break my heart if she got a tattoo."
She also revealed that her close friend Paris Hilton and boyfriend Benji Madden, Joel's brother, have no intention of starting a family any time soon. She added, "I don't think anyone would bet on it."
Comments
comments