Miley Cyrus, who was a teen sensation, won an award at the 21st annual Nickelodeon Kids' Choice Awards.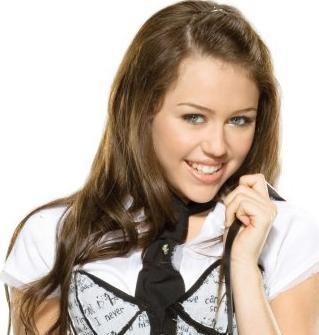 "Hannah Montana" star gave thanks to "Drake and Josh" for the Favorite television show award.
She revealed, "I don't want to get slimed but I am glad to be here." She also received her award for Favorite Female Singer.
Miley Cyrus performed her latest single entitled "Girls Night Out" at a music event hosted by Jack Black.
Orlando Bloom, Jack Black, Harrison Ford and Brendan Fraser slimed at the event.
Comments
comments