Angelina Jolie and Brad Pitt seems gorgeous actress may have to take precaution after a report revealed that she was suffering from a form of diabetes.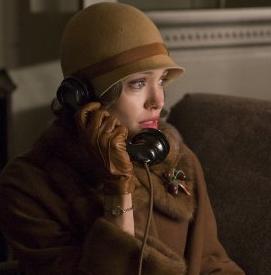 According to a report, the "Mr. & Mrs. Smith" actress has been diagnosed with gestational diabetes, which affects around two percent of pregnancies.
Usually beginning in the second half of pregnancy, the disease goes away once the baby is born.
The magazine revealed, "She's been seeing a nutritionist about it frequently."
The rumor mill has gone into overdrive this weekend with reports Hollywood's golden couple sneaked away on Saturday to get married in New Orleans.
The claims were quickly scotched, however someone close to the pair saying there had been "no wedding".
Comments
comments