Miranda Kerr promised to keep quiet over her wedding details because she wants the occasion to remain "special secret".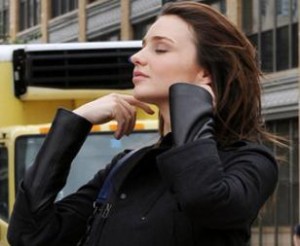 The "Victoria Secret" model tied a knot with Orlando Bloom in Los Angeles on July 22. They even refused to release their wedding photographs to the public.
On her private and intimate wedding, Miranda only revealed that her wedding turned exactly what we both hoped for and it turned out as planned in every way.
Comments
comments