Natalie Portman, who won best dramatic actress in "BlackSwan," thanked her fiancé, Benjamin Millepied.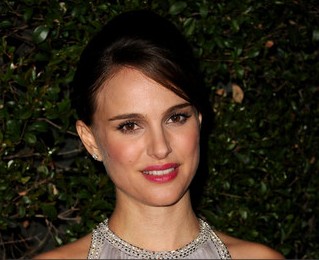 Thee 29-year-old actress acknowledged her fiancé for helping her continue this creation of creating more life.
On the role of her fiancé that he wouldn't sleep with a ballerina, she replied that it is not true because he totally wants to sleep with her.
Comments
comments