Nelly Furtado is going to donate after celebrities are being pressured to give back money for performing for family members of Libyan dictator Muammar Gaddafi.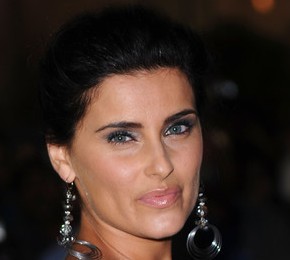 The singer will donate one milllion dollars to charity since she received 1million$ from the Qaddafi clan to perform a 45 minutes show at a hotel in Italy in 2007.
Mariah Carey reportedly got $1 million from the Gaddafi family while Beyoncé Knowles and Usher performed for them at an undisclosed price.