There are a speculation that Neve Campbell and her boyfriend will marry secretly on Saturday.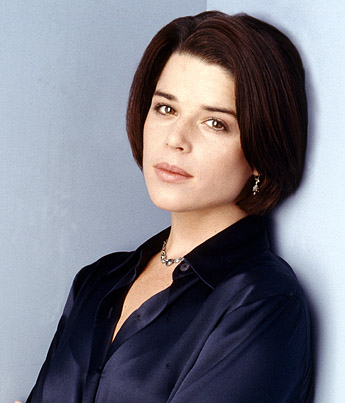 The star of the movie "Scream" and John Light are allegedly set to tie the knot at an undisclosed Malibu location, according to a report.
Guests, which include close family and friends, have been sworn to secrecy about the exact time and place.
The 33-year-old actress moved to London to live with her boyfriend two years ago.
The couple got engaged in December 2005 after Light proposed to the actress by getting down on one knee and reciting Shakespeare.
The actress has previously admitted she prefers working and living in Britain because she thinks the scriptwriters are more talented.
Neve Campbell recently revealed, "The writers are more talented in the U.K. People don't just pick up a pen and say, 'I'm going to write a screenplay,' which happens all the time in Los Angeles." She added, "British writers have some background in literature before they decide to come up with a story."
Comments
comments