Karen Rodriguez was recently eliminated from "American Idol" but she experienced a surprise visit during her interview with Ryan Seacrest.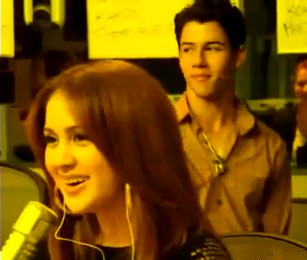 The reality show contestant, who was a guest to discuss her "Idol" experience, dished that her sister Karol is a huge fan of Nick Jonas. A few moments later, the rocker appeared in the studio.
Nick serenaded Karol with "When I Look You In The Eyes after Karen called her at home.
Comments
comments