Lindsay Lohan reportedly spend almost every night out in New York clubbing until 5am.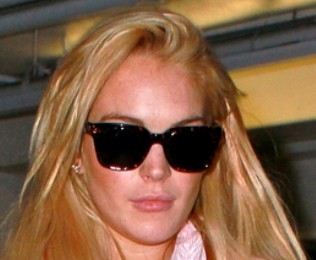 Although the "Freaky Friday" star is supposedly consider a plea deal for the alleged theft, she appeared to be more intent on partying than thinking about another possible stint in the slammer.
Although Lindsay denied that she's been drinking during her frequent nights out, she is spending more time in the clubs rather than working on her future.