Nicole Kidman, a Hollywood actress, has denied the reports that she is pregnant. The actress arrived home in Australia with country singer husband Keith Urban.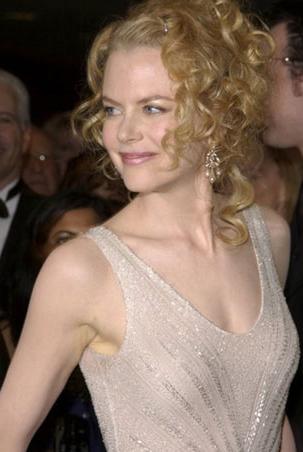 When Nicole Kidman was asked how it felt to be back home, the actress revealed, "It's really good, really good." The actress added that she was excited to make a new film.
It was reported that Nicole Kidman is expecting a baby but the report was dismissed as "100% not true" by the publicist of Nicole Kidman last Monday.
Wendy Day revealed, "She's looking forward to going outback and riding a horse and being here for seven months making a film." She added, "As if she would confirm a pregnancy to News of the World."
The actress is going to start working on a new film entitled "Australia". The film is a romantic adventure epic.
Comments
comments