Mandy Moore, pop star and actress, has been hobbling around Hollywood for the past month after fracturing her ankle during a magazine shoot. The singer was injured after jumping from a boat during a cover shoot for June's health and fitness magazine Self.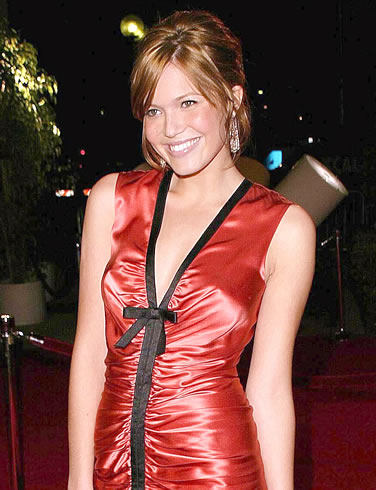 A spokesperson of Mandy Moore revealed, "It happened at the end of February in Mexico. It was for one of the set-ups for the spread where she had to jump into the water."
The 22-year-old singer has been wearing a cast on her right leg for the past few weeks.
Comments
comments