Nicole Kidman and Keith Urban have rejected various million dollar offers for the first photographs of their new daughter.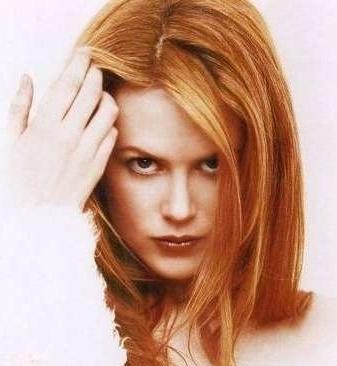 The actress and her country singer husband, who welcomed Sunday Rose, their first child together, into the world last week, have allegedly been approached by various celebrity magazines desperate to get the first pictures of the baby, but have declined all offers.
A source revealed, "They don't think it's appropriate to make deals. They are still deciding how they feel about it – if and when they will release a photo at all."
However, the couple are said to be considering releasing a picture themselves, for free.
The source added, "They realize there is enormous interest from the public and they are grateful and appreciative of that. Nicole and Keith have been enjoying their first few days at home with their firstborn tot – Nicole is thinking about things like breastfeeding right now."
The celebrity pair's decision to turn down the offer may come as a surprise to their Hollywood peers.
A host of new celebrity mothers, including Christina Aguilera, Nicole Richie and Jennifer Lopez, allowed the first photographs of their babies to be printed in a US magazine. Angelina Jolie and Brad Pitt, whose twins Knox Leon and Vivienne Marcheline were born on July 12, are said to be in negotiations for a deal worth up to a reported £10 million.