Nicole Richie insists the hardest part of pregnancy is that she did not know whether the baby is a boy or a girl.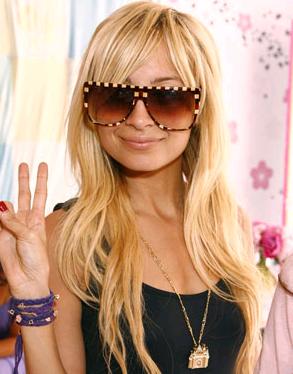 The couple has opted not to know the baby's sex, which has become the most difficult part of impending motherhood for the socialite.
She explained, "We don't know… We're waiting to find out, which has been a lot harder on me than it has on Joel because I'm so nosy, I like to know everything."
The five-months-pregnant socialite also misses her sushi treats, which she was advised to give up when she fell pregnant with boyfriend Joel Madden's baby.
She revealed, "It's my favorite food. I was going five nights a week… I cannot wait, I'm so excited."
Comments
comments