Nicole Richie and Joel Madden returned from their vacation in Australia.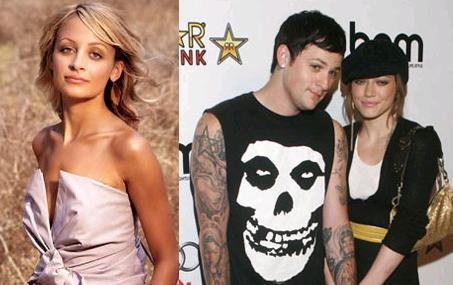 The celebrity couple spilled the details on how much they love Australia and even said that their baby was probably conceived there.
According to sources, Nicole Richie teases her boyfriend, Joel Madden, about his past relationship with teen star Hilary Duff – much to his annoyance.
One source claimed, "She will ask if he's going to watch Lizzie McGuire DVDs or listen to Hilary's albums. Joel tells her she's being out of line. "
Comments
comments