Katie Holmes is devastated after being turned down for a role in a new musical film, it has been claimed.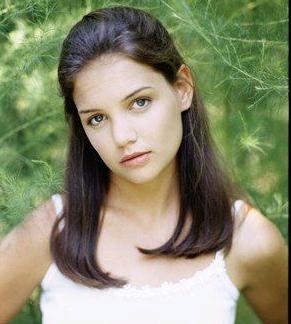 The "Mad Money" actress was desperate to appear in the movie adaptation of hit Broadway show "Nine," but director Rob Marshall reportedly decided she wasn't right for the role.
A source revealed, "Katie desperately wanted to be in 'Nine.' It would have taken her back to the singing and dancing she did when she was growing up. She thought working with Rob would be a career breakthrough. She was heartbroken when she didn't get the part."
Since the 28-year-old actress married Tom Cruise, it has been claimed he has to approve her scripts before she auditions.
Comments
comments