Oprah Winfrey has called in the Federal Bureau of Investigation to look into a $1 million scam allegedly sponsored by her talk show.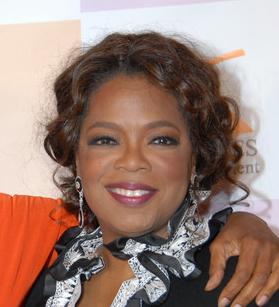 Winfrey's camp was alerted to the issue by fans complaining about an email they had received, claiming they had been electronically selected to compete in an Oprah Millionaire Contest Show.
Con artists prompted recipients to fill out a questionnaire and send money for travel arrangements and tickets to the show.
Officials from The Oprah Winfrey Show reported the scam to the FBI's Internet Crime Complaint Center, and both offices have posted a warning to consumers on their websites, reports the New York Post.
Two previous cons involving Winfrey's show have been handled by the Illinois Attorney General's Office – an internet scheme in November 2006 and another over a fake sweepstakes in April 2007.
This is the first scam reported by Winfrey's office to the FBI.
Comments
comments