Michael Jackson's fans are angry and disappointed when Oprah Winfrey will broadcast her interview with Michael's children days after the episode on child molestation.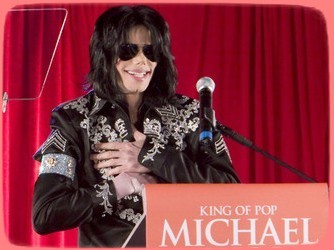 A representative for official Michael Jackson group in Southern California didn't believe that the schedule was purely coincidental. He claimed that Oprah's tone appeared to speak volumes.
Meanwhile, the interview with Michael Jackson's kids will be shown on November 8, three days after the special episode on child molestation.
Comments
comments