Rihanna won't be able to forgive herself for missing Katy Perry's wedding so she blamed her management team.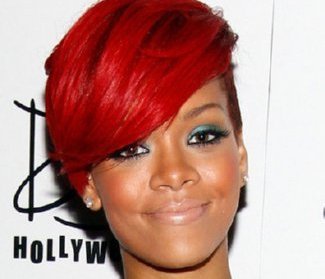 The "Umbrella" hitmaker was planning to switch management after hectic work schedule made it impossible for her to attend the best friend's wedding.
Rihanna is very sad and felt a little irresponsible that she missed the special event.
Comments
comments