Paris Hilton is selling her Hollywood Hills home in a bid to lead a quieter life.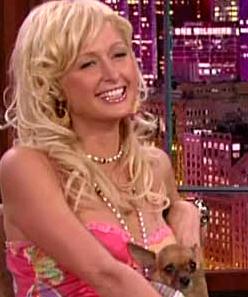 The singer of "Stars Are Blind" is reportedly planning to leave Hollywood to escape the wild party scene. Her current home is close to Los Angeles' most infamous nightclubs and she has been inundated by invitations from friends begging her to party since being released from prison last week.
However, Paris Hilton is keen to prove she is serious about distancing herself from her old life and is set to move to Beverly Hills.
A source revealed, "Her current home carries too much temptation. All her clubbing friends come round before and after they go out and try to get her involved. She's going to move to Beverly Hills. It's a quieter area and full of older stars rather than the young party set."
Paris is currently holidaying in Hawaii and has asked her father Rick to find her a suitable property.
Comments
comments