The set of Nicole Kidman's new film "Australia", which is directed by Baz Luhrmann and co-starring Hugh Jackman, has been flooded and the production has been forced to relocate.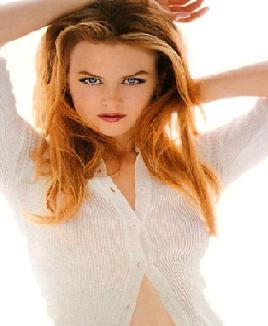 Faraway Downs, the set which is home to Kidman's character in the movie, has suffered severe flood damage, making the set unfit for filming until it dries out.
The production has moved to Sydney to shoot interior shots at the same time as the set dries out.
The look for the film was meant to be arid and dusty, but the battering Faraway Downs has taken means the ground is very muddy.
The production has had its share of problems, after first choice lead Russell Crowe left the production to be replaced by Hugh Jackman.
Comments
comments