Paris Hilton, who has plans trip to Rwanda, has launched a new perfume with a sexy photo shoot to accompany it.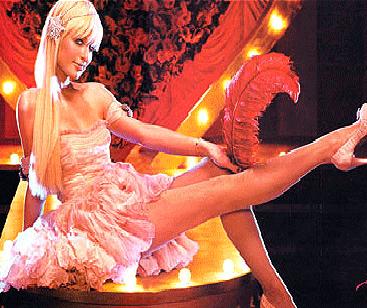 The socialite flashed her legs as she could in the saucy ad. Perhaps this could attract plenty of publicity for her new fragrance.
Paris Hilton, who dressed up just like a can can dancer in the advertisements, has called the perfume "Can Can".
She was busy because of her perfume launch and plans to visit Rwanda dashed as well as being involved in a driving incident with a pap.
There are also reports claim that the hotel heiress stormed into a video rental store and told the owner to take her sex tape off its shelves.
Comments
comments