Paris Hilton has tweeted about the break-in scare as she called the police and found an intruder trying to break into her house.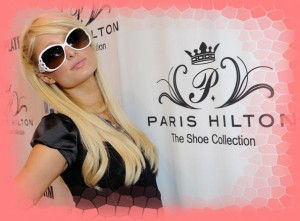 The celebrity socialite posted a picture of police outside her house in Los Angeles, California after being scared by an intruder holding 2 big knives.
Paris previously unveiled her Spring 2011 Shoe Collection at the Las Vegas Convention Center August 18, 2010 in Las Vegas, Nevada.
Comments
comments