Harlow, who was the daughter of Nicole Richie, joined her dad Joel Madden in a YouTube video for his band's new song.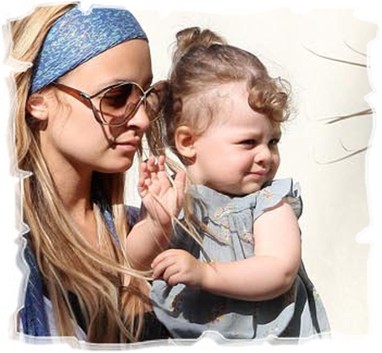 Joel, along with twin brother Benji Madden, is part of Good Charlotte. The group posted a 32-second YouTube video, to promote the availability of their new song on iTunes.
Harlow appeared to love going to work with Joel Madden.
Comments
comments