Penelope Cruz believes that she would be a "perfect" mother.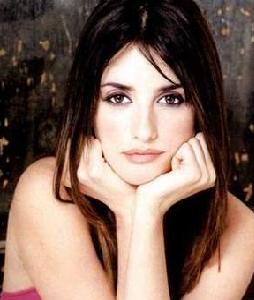 The "Volver" star, which is dating actor Javier Bardem, wants to settle down and start a family but not yet.
She revealed, "I would love to have children some day, but not for now. I think I would be a perfect mother. I love babies."
The 33-year-old actress, who met Javier last year when they starred in Woody Allen's latest film 'Vicky Cristina Barcelona', also revealed she isn't interested in getting married because she doesn't believe it has any relevance in modern society.
She continued, "I don't know if I believe in marriage. I believe in family, in love, in children. It depends on the situation, but nowadays I am not sure what marriage is for."
Last year, Penelope – who was single at the time – said adopting a child would make her life "complete".
She added, "I want to have my own kids, but also adopt. For a while I've had the feeling that my life won't be complete if I don't adopt."
Comments
comments